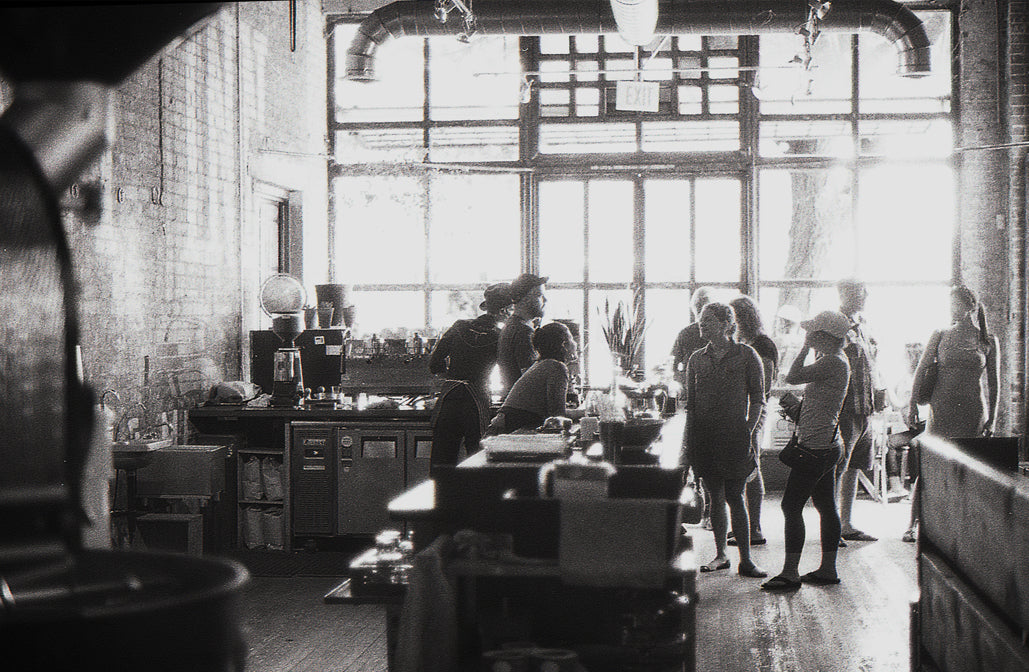 Coffee excellence, community connections
Collectively, the owners and employees of Exo have decades of coffee experience-- from working with farmers on the ground to roasting small lots of coffee, we know the hard work it takes to bring coffee to your cup. Our promise is to celebrate and share that work with you. We are committed to justice in our community and restoring and preserving our planet for the future.
Earth Friendly Materials

We strive to use low-waste materials in our operations--including our coffee bags which are 85% compostable. When compostable products are available, we use them: including our straws, lids and when we can, our cups. We carry low-cost reusable cups and encourage you to bring your own cup.

Small Producers

We are committed to working with small producers in Mexico and are engaged in several projects to strengthen relationships and shorten the supply chain through direct trade and relationship coffee and small batch agave spirits.

Commitment to Community

We partner with several non-profits to build equity and work toward social justice and land restoration. Our employees are the heart of our company and we offer a safe, equitable workspace where decision making is democratic.
Reach out to us and let us know if there is anything we can do for you.